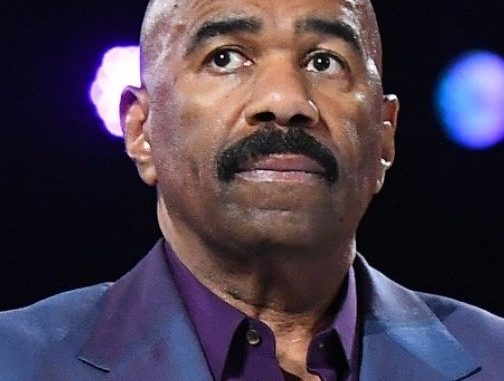 One saying reads, "When a door shuts, a window opens." This adage has surely been used a million times.
However, whoever said it first, one thing is for sure: although this is not a Bible verse, it undoubtedly inspires people to think there is faith and hope.
While life may offer you heartbreak and sorrow in abundance, this should not make you lose trust in God; rather, it should only make it stronger. Deeply religious people believe that lost dreams are God's way of letting you know that greater things are coming your way.
All you need, therefore, is a little bit of patience and the conviction that everything happens for a reason.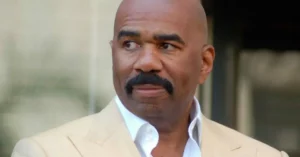 But losing something you've come to love over time is among the worst possible outcomes. Steve Harvey, the longtime beloved talk show host, experienced just that.
His daytime talk show "Steve" (formerly "Steve Harvey") aired on NBC for seven seasons/years. The network chose to permit him to go in spite of this.
What happened made people wonder if the show was just a casualty of the conflict that erupted when Endeavor's IMG Original Content took control two seasons ago.
Harvey expressed his displeasure with the network's handling of his show's replacement with "The Kelly Clarkson Show" during the program's final season.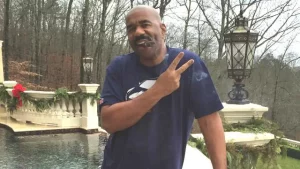 Steve refused to let the terrible news shake his faith in God despite it. He shared a video on Instagram that genuinely moved a lot of people.
He continues in his video, "They were gone' close the door on me in 2019." He then makes some passionate and uplifting words that make us love him even more for who he is, saying, "All of this signals that God has another door for me to open."
Steve asserts that closing a door does not imply the end of the world.
"I've learned to accept God's will and realize that everything that happens to me is for my benefit and development," Steve added. Because the God I worship did not send me this far only to abandon me."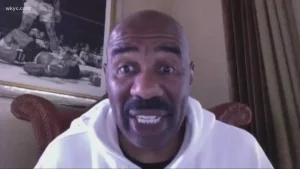 In 2012, Steve Harvey introduced the midday talk program "The Steve Harvey Show." NBCUniversal and Endemol Shine North America jointly produced it, and NBCUniversal Television Domestic Television Distribution released it.
One of the rare new daytime entries that garnered both excellent and respectable ratings was the show. The program's final season averaged around 1. 8 million weekly viewers.
Due to this, it climbed to the fifth spot among talk shows, behind only "Dr. Live with Kelly and Ryan, Phil, The Ellen DeGeneres Show, and Maury.
The well-known chat show host is still frequent on television even if "Steve" is no longer on the air. In addition to hosting "Family Feud," he has emceed other occasions, such as the Miss Universe pageant and Fox's "New Year's Eve with Steve Harvey: Live From Times Square."