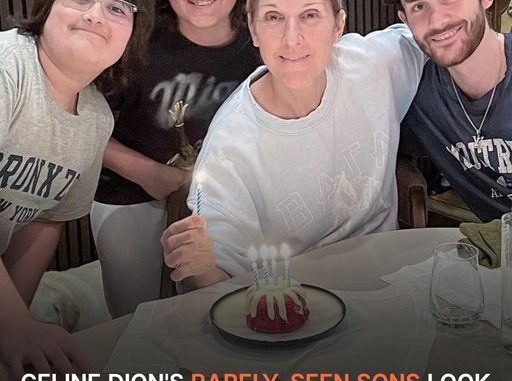 Celine Dion and her sons stepped out together amid her health crisis to watch a sporting event. Fans were pleased to see the songstress looking healthy and happy as she posed for photos.
Celine Dion and her sons recently visited the Montreal Canadiens in the locker room after their hockey game.
Dion posted photos on Instagram to commemorate the event, but fans weren't focused on her sons or the hockey players.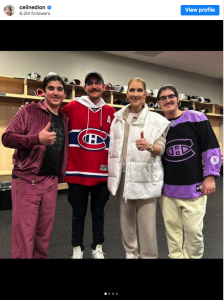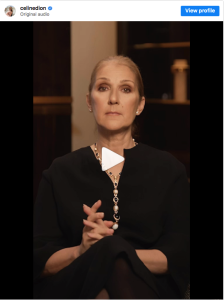 Dion has been relatively quiet on social media since she got her health diagnosis in December last year. She was diagnosed with Stiff Person Syndrome, which affected all aspects of her life, including her ability to sing.
She canceled her European tour, which was meant to start in February this year, and assured her fans that she was focusing on getting healthy enough to perform again. After that, she took the time to focus on her health.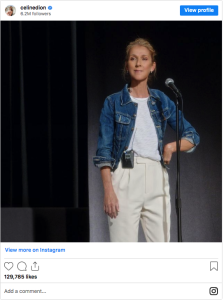 However, her recent post of her and her sons has pleased fans who had missed seeing her. Dion's sons, who she shares with her late husband, Rene Angelil, are grown men with mustaches now and smiled happily with their mother in the photos she posted.
Fans commented how wonderful it was to see Dion and her sons again, saying they had missed them. Internet personality Mary Orton Scudellari commented:
"Keep the faith and enjoy every minute with those sweet boys."
Although Dion's sons are now grown men, they were young boys when their father passed away. Dion had to learn how to be there for them and strong enough to carry them through their grief. She did so by dressing up and singing, which made her feel strong.
How Did Dion and Angelil Raise Their Sons
Dion and her husband knew when their sons were young that, they wouldn't ask them to conform to any gender roles and would let them be whoever they wanted to be and however they wanted to be.
Regarding her strategy for raising her sons, Dion said she focused on acceptance. She shared:
"The message I'm trying to get across is you raise your children the way you want to raise your children. You have to decide what's right for them."