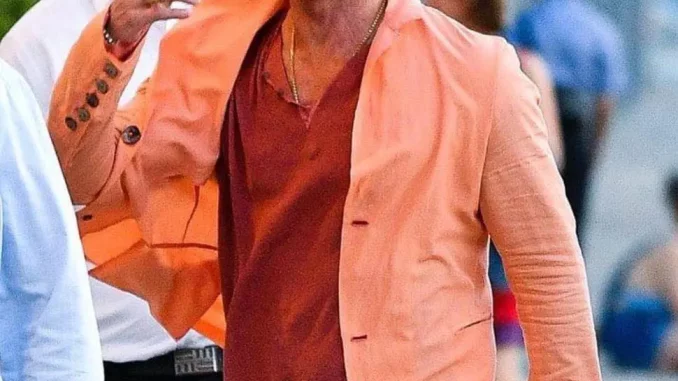 When Brad Pitt and Jennifer Aniston split, the world went silent. But as much as fans were devastated over the failed romance, they were as eager and as excited to see how the on-screen relationship between the Once Upon a Time in Hollywood star and actress Angelina Jolie will proceed in real life.
Sadly, the couple called it quits years later, when Jolie filed for divorce in 2016, shortly after the news of an alleged incident involving Pitt and the couple's oldest son Maddox on the family's private plane emerged.
Although no one knows what really happened, the alleged child abuse was investigated by the FBI and the Los Angeles Department of Child and Family Services, and Pitt was cleared of any child abuse allegations almost immediately, as per US Weekly.
The divorce and the lengthy custody battle between Pitt and Jolie is remembered as one of the nastiest ones in recent times when it comes to celebrity couples.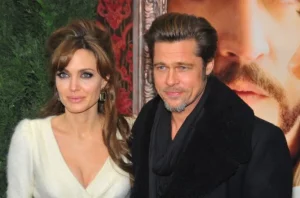 On January 21, 2021, Jolie emailed her ex-husband, and that email became public. In it, she states that she writes "with a heavy heart," informing Pitt of her decision to sell Miraval, "a business that is centered around alcohol." Many believe this is a reference to the above mentioned plane incident during which Pitt allegedly chocked Maddox and then poured alcohol on her and the children.
The Maleficent star further wrote, "Even now impossible to write this without crying.
"Above all, it is the place we brought the twins home to, and where we were married over a plaque in my mother's memory. A place…where I thought I would grow old…. But it is also the place that marks the beginning of the end of our family.
"Miraval for me died September 2016," she continued, "and everything I have seen in the years since has sadly confirmed that."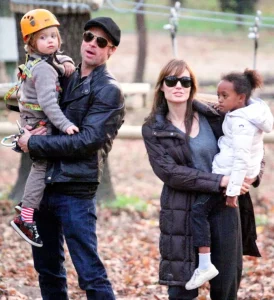 Following the fuss surrounding their divorce, Pitt has moved on and is now allegedly dating someone else.
"Brad is very careful and intentional about who he dates. He likes to ease into things and let things grow naturally," a source said.
Rumors are that Pitt's new girlfriend is Ines de Ramon, who was famously married to Paul Wesley of Vampire Diaries fame. People close to the couple say they are "happy being low-key."
"Brad and Ines are still seeing each other and having fun. They enjoy each other's company and have similar interests. They're both creative, like to travel, and are happy being low-key. Things are good between them, but Brad isn't rushing anything," the source clarified.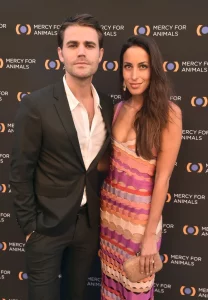 As per Entertainment Tonight, the couple was spotted together in December 2022. "It is still new, but they are seeing where things go and like each other," a source revealed at the time. "They are having a good time together."
They were vacationing in Mexico together.
Whether or not he introduced her to his children has not yet been revealed, but people close to him say she's in the room when he speaks to his kids.
Ines was spotted wearing a charm necklace with the letter B hanging on and it's not confirmed whether if it's in honor of her new love.
Please SHARE this article with your family and friends on Facebook.