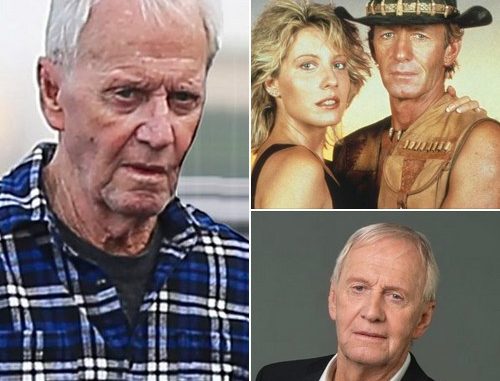 Paul Hogan was one of the most Hollywood's most unexpected breakthrough stars in the 1980s: he became an overnight sensation thanks to Crocodile Dundee, the hit 1986 comedy in which he played the title role, in addition to writing its Oscar-nominated screenplay.
With many memorable scenes and quotes ("That's not a knife. That's a knife") Hogan turned the character of Mick Dundee into a cultural icon, in both the US and his native Australia.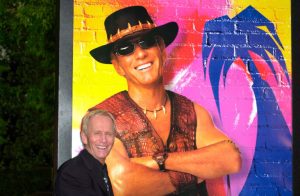 But sadly, Hogan, now 83, has been struggling with his health — and recently opened up about some medical concerns that have fans worried.
Paul Hogan: health concerns
In a new interview with the Australian TV program A Current Affair, Hogan said he had a condition called retro peritoneal fibrosis, in which a growth on his abdominal aorta pressed on his kidney.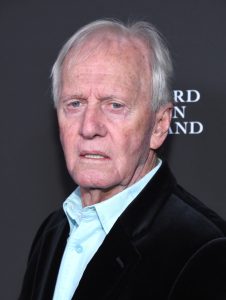 While the problem has been treated with steroid medication, it has left his body deteriorated: he says he lost his body fat and his muscles got "thinner and thinner."
"The treatment fixed it, but it shrunk me," Hogan told host Tracy Grimshaw. "The muscles all shrank and the strength has come back, but it left me feeble."
The actor said he has made some improvements, and is working to regain some of his body fat and muscle post-treatment. But he admits that, being in his 80s, he's far past the famous physique of his younger years, saying that his son has to open jars for him and that he's "held together by string."
"Turning 80 is not for sissies because things start to fall apart," he said.