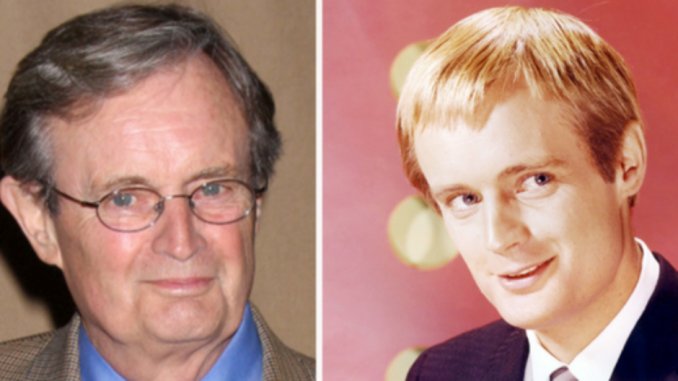 On September 19, 1933, David McCallum was born in Glasgow, Scotland. His mother, Dorothy, played the cello, and his father, David Sr., played orchestral violin for the London Philharmonic Orchestra.
One may argue that David's eventual entry into his parents' line of work was preordained by the stars. He began playing the oboe as a young child, which marked the beginning of this change.
I'm six or seven years old, and [my father] is picking my career," McCallum remarked.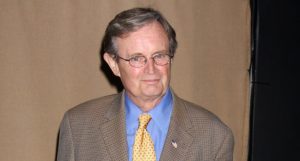 However, acting piqued McCallum's curiosity more than music did. He discovered his actual passion in that calling.
"I played The Little Prince in Shakespeare's King John, at one of those local things where people do skits and songs. Mine was the little prince having his eyes put out by this terrible man, and I acted it, evidently, very well, because I got a standing ovation. I wasn't more than eight," he recalled.
"And I said: 'Hey, hey, hey, this is kinda cool!' I don't know if I consciously thought it, but I had found the place I wanted to be: on a stage, with the lights and make-up and the people. I'm exactly the same to this day; the feeling has never left."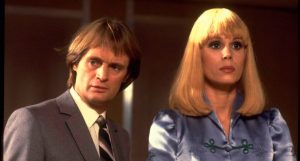 McCallum went on to study at the Royal Academy of Music in London, England. Not long after, he left for the Royal Academy of Dramatic Art.
In 1946, he joined the Actors' Equity and began working for BBC Radio. Then, several years later, in repertory theater. There, McCallum starred in several productions, such as Julius Ceasar and Amadeus. In 1961, he decided to try and make it for real. That meant moving to America – where he had just landed his first significant television role.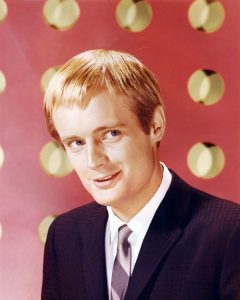 McCallum was cast as Illya Kuryakin in the television hit show The Man From U.N.C.L.E, and success came fast. He was nominated for two Emmy Awards for his performance.
The Man From U.N.C.L.E ended up being a huge hit, and David McCallum stayed on the show for four years and a total of 105 episodes.
Over the years, the show had many big celebrities appearing as guest stars, including Joan Collins, Kurt Russell, Sonny and Cher, and Joan Crawford. For McCallum, this was always a special bonus. He revealed in 2010 that he was starstruck every time.
"Just to meet all those people back then was a thrill," McCallum told The Scotsman. [I was starstruck by] all of them."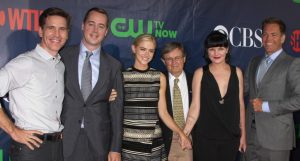 He added: "You know, I grew up going to the local Odeon. If my father went, we sat in the two and sixpence upstairs. Otherwise, it was the one and three downstairs. I grew up watching all these wonderful old black-and-white movies.
"And then I went to Hollywood to test for The Greatest Story Ever Told, with George Stevens, and met Pat Boone and Roddy McDowall and John Wayne – suddenly you're in among them all. That little boy that went to the Odeon never left me, so it's constantly fascinating."
David might have been starstruck when he met the guest stars on The Man From U.N.C.L.E, but by the time the series reached the pinnacle of its success, the Scottish actor had turned into a major star in his own right.
Received more fan mail than Elvis
According to an interview with Press & Journal, David received more fan mail than anyone else in Metro-Goldwyn-Mayer's history, including superstars such as Elvis Presley. Once, he visited the White House, and while being escorted to meet the President, a Secret Service agent told him: "You're the reason I got this job."