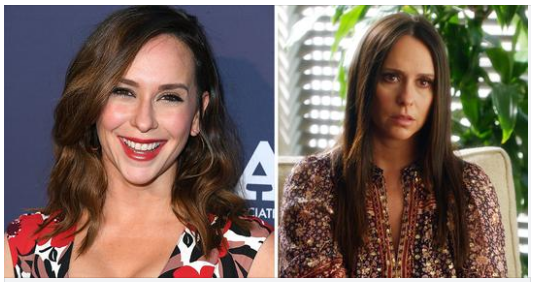 In her response to haters who called her "fake" in a selfie she shared on social media this month, Jennifer Love Hewitt didn't hold back.
The Ghost Whisperer actress reportedly appeared in an Instagram image that her hairstylist Nikki Lee shared, and some online trolls didn't waste any time calling the actress out for her altered appearance.
This was after Jennifer had dyed her hair a rich, dark brown and trimmed it into a bob. "Was time to spice things up," her stylist wrote as the caption for the picture.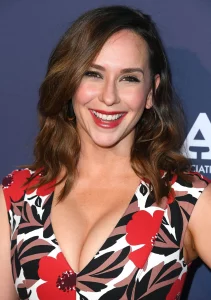 Fans of the 44-year-old were quick to respond in the comments section, as is sometimes the case when a celebrity alters their appearance in any way. Many of them were flattering, while some tried to denigrate Love Hewitt by insinuating that she had had plastic surgery.
Some people referred to the actress as "unrecognisable" after she starred in the 1997 film I Know What You Did Last Summer, which helped launch her career.
Now, while it's typically accepted practise for celebrities to simply ignore their opponents in such situations, Love Hewitt made the decision to respond to them by releasing a series of images that played on the concept that she had altered her appearance through some form of surgery.
"So many people said I look different", the actress wrote.
"I look the same as always. Couldn't look more natural. I woke up like this. Filters don't change you that much."
Naturally, Hewitt's face was covered with a variety of filters in the humorous photos. The actress urged people to use kindness when leaving comments on other people's images, however exaggerated they may be.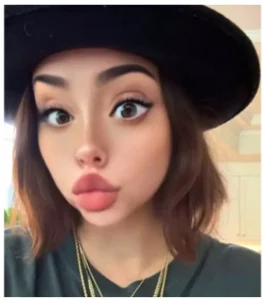 She finished her post with: "Let people be filtered or unfiltered. Be good. Be kind. Spread love."
Love Hewitt's beauty came under scrutiny earlier this year after she tweeted a photo to celebrate her 44th birthday.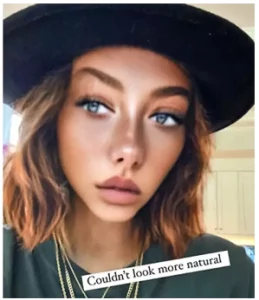 Woke up at 4am and was 44! I am deeply grateful, blessed, happy, sometimes insecure about aging, a mom of three incredible babies, married to the most handsome and awesome man, and really excited to see what this year has for us," her post read.
"I feel magic in the air and I love magic. Off to work… thank you mom for giving me life. I miss you so much. Gonna get my job done and my birthday cheers on later. Ps Atticus got up way too early and sang me happy birthday! My heart melted. Now go have a great day everyone. It's my birthday you have to do it! 
The former child star's transformation sparked a lot of remarks from fans and followers who were perplexed.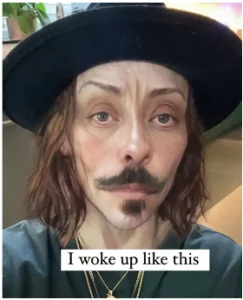 I saw this picture in an article and thought they made a mistake because I didn't believe it was JLH, I didn't even see a resemblance. I came to Instagram to double check and I am shocked," one person wrote.
"Why doesn't she look like herself? I'm so confused," another added.
"That's not her," a third claimed. "It can't be."
What do you think to Jennifer Love Hewitt's recent post? Do you think she's changed much? If this story interested you, check out the woman who hit back at trolls in the most perfect after they said she was "too ugly" for selfies…
I believe it is important for each of us to always practise kindness. Constant negativity, whether online or in real life, simply serves to exacerbate the hate and devastation already present in the world.
Share this article if you think people need to focus on being kinder!