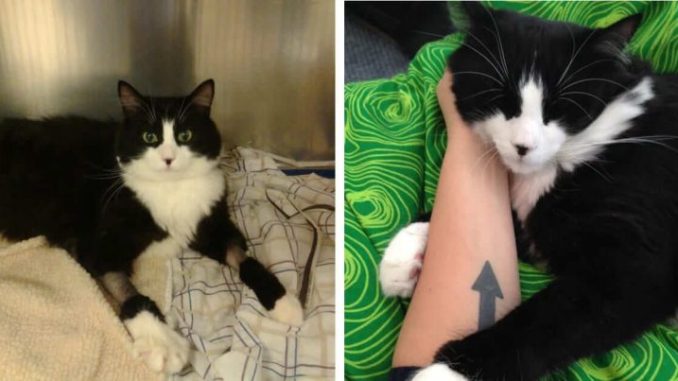 James Bean, a stunning black and white tuxedo cat with enormous green eyes, is only looking for someone to love and take care of him. Sadly, while he is now a very content and adored cat, that was not always the case.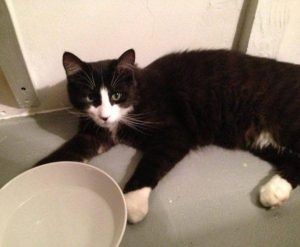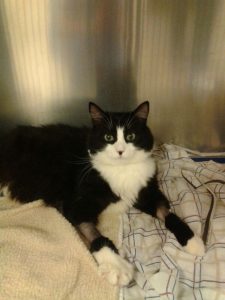 He was adopted and given back to the shelter four times by the people who took him in. They didn't want him anymore because his affection was considered 'too much' and 'too demanding'. We don't understand the reason why these people could commit to owning an animal and then return it because their love was too much for them.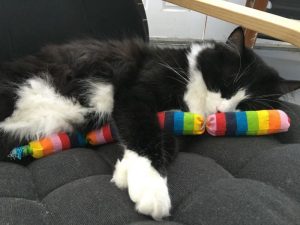 Thankfully, James Bean was adopted and given a new permanent family after spending several days waiting and searching for the ideal home. He didn't enjoy his home at first since he was afraid after being abandoned several times by prior owners. Fortunately, though, everything was going smoothly.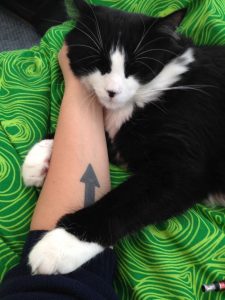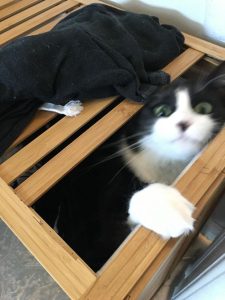 His now father fell in love with him immediately and decided to take him home. He thought that after being returned to the shelter many times, Bean can suffer from extreme separation anxiety. For this reason, he and his family are working with a behaviorist to help Bean overcome this issue.
After all, the poor cat James Bean gets the love and attention that he deserves. If you love this story, please share it with your friends and family members to raise their awareness about animal adoption. What do you think about this post? Feel free to let us know your thoughts in comments below!