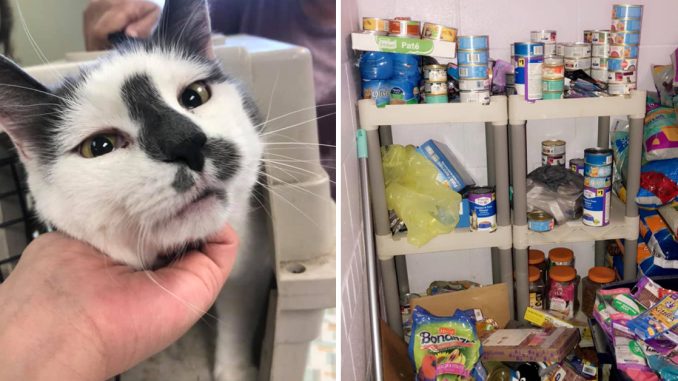 Muncie Animal Care & Services is an Indiana-based animal shelter. They've been providing animal adoption and animal control services for years.
The shelter has recently encountered a problem. There are now 350 cats and kittens sheltered at the shelter. However, strays continue to be brought in.
With an invasion of animals comes an increased demand for food and resources to feed them all. The Muncie Police Department, fortunately, chose to help.
Instead of paying the fine with money, the police department began allowing people with unpaid parking tickets to donate cat food to the shelter.
Kitty food is now the shelter's most pressing need, but those with unpaid fines can also give cat litter or paper towels. Beds and blankets were also required for the shelter cats to sleep comfortably.
The gift should cover the outstanding ticket money in order to appropriately pay off their penalty. Those who had received parking citations at the time may either drop off their donations at the shelter or arrange for the donation to be picked up by the local police.