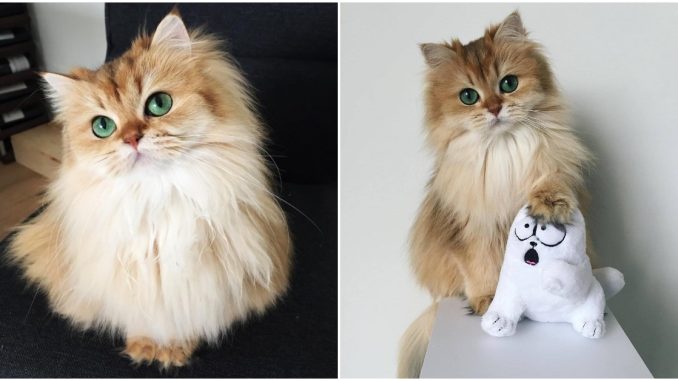 If you ask feline Instagram users who they think is the most beautiful and photogenic cat in the world, the majority of them will say Smoothie.
This lovely British Longhair has 1.2 million followers on the renowned social media platform and is one of the most popular cats online.
If you're unfamiliar with her, just take a look at this majestic fluffball in the gallery below for the first time, and you'll see why she's become so famous on the internet.
Take a peek at Smoothie's Instagram page to learn more about her.