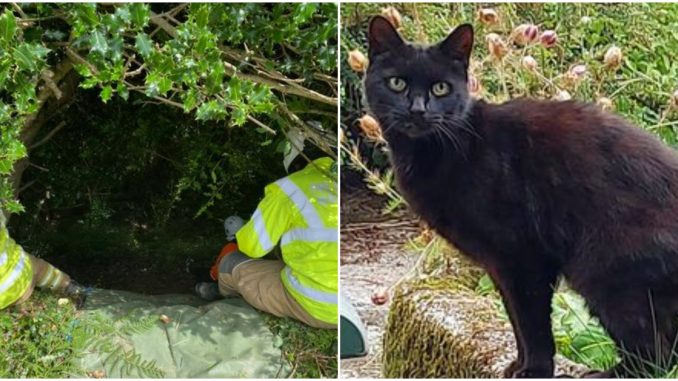 It's always nice to have a devoted companion. Animals have excellent intuition and can respond quickly to help you if you find yourself in a dangerous position.
Like one clever feline who is credited with saving his 83-year-old owner's life when she fell into a ravine.
The Bodmin Police in England launched a search for an elderly woman who had gone missing in the region on August 14. But, owing to an odd source, they were able to make progress quickly.
A local woman reportedly heard a cat incessantly meowing at the corner of a large maize field.
Soon, the neighbor realized that the cat, named Piran, belonged to the missing woman — and was trying to alert her of her whereabouts.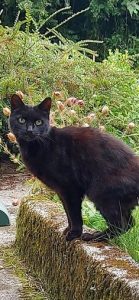 The 83-year-old had apparently fallen far over an embankment in a field near her home.
"The elderly female had fallen about 70 feet down a very steep slope, with exceedingly poor access and uneven ground," according to a statement from Bodmin Police.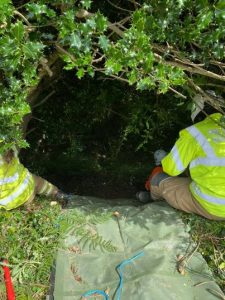 Following the discovery of the missing woman, Bodmin Police and Cornwall Fire and Rescue Service rushed to her aid, rescuing her from the ravine.
Cornwall Air Ambulance flew her to the hospital when she was hoisted out. She was said to be in stable health and is "in excellent spirits" while she continues to get care, according to an update.
"A tremendous 'well done' to all the emergency services who worked together, as well as to Piran," the unnamed neighbor told the BBC. "Things might have gone a lot worse."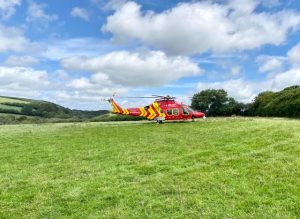 Piran deserves a lot of credit for saving his owner's life, even if emergency responders conducted the actual rescuing. Given the woman's age and the fact that she was hidden from the rescuers, it's easy to see how things could have turned out quite differently if the cat hadn't been so watchful.
"Piran the cat saved the day!" the cat has been recognized as a hero. On Facebook, the Bodin Police Department posted.