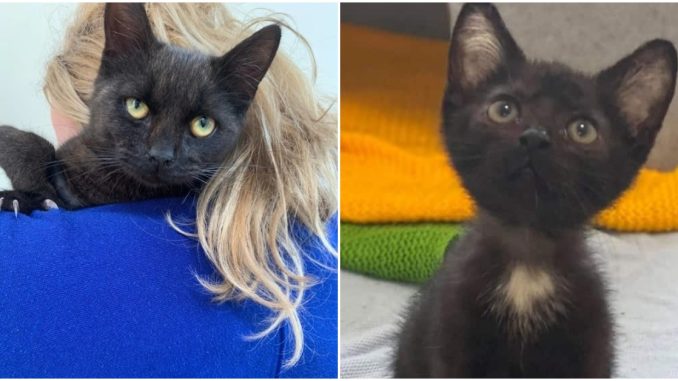 Some people just lack a soul. Every day, we hear innumerable tales about kittens and puppies abandoned on the streets, and it hurts our hearts. Five kittens were recently found abandoned in a cardboard box on the streets of Oxfordshire, but happily, they found new loving homes.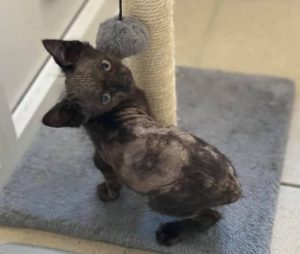 Just before the New Year, the kittens were discovered in the box and taken to the Blue Cross shelter for care. They had ringworm, and it took around 6 months for them to recover completely. The good news is that they all healed well and were immediately adopted.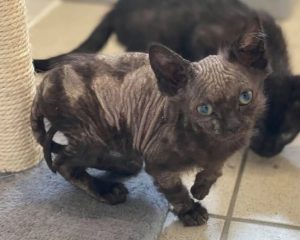 It wasn't an easy journey to get there, though. They had to be kept separate from other cats and couldn't go to a foster home since ringworm illnesses demand special care. They were all lacking fur and had broken skin, which is a frequent symptom of this illness. It was a devastating sight, yet they stuck together and struggled for survival.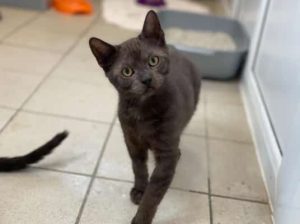 Littlefoot and Spike, two of the kittens, were adopted as a pair. The three remaining kittens went their own ways. While we wish we could have seen them all together, we're thrilled they're happy in their new homes.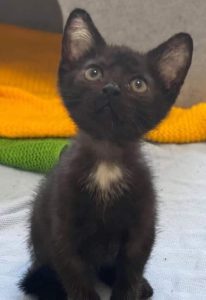 Their narrative might have gone in a lot of different directions, so we're glad things worked out.